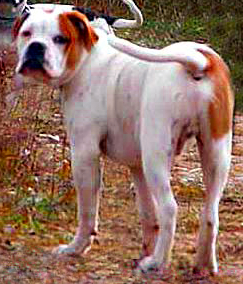 Bulldogs are dog breeds that are known to be lazy and stubborn. They do not like physical activities that they would rather sleep and lie down. In order to encourage your bulldog to exercise, you need to follow steps or tricks to achieve it. First, start making your bulldog exercise while he or she is still a puppy or at an early age. Dogs are known to be animals of habit and it is better to develop the habit of exercising while your lovable dog is still young and has not developed the trait of being lazy and stubborn.
Second, make your bulldog do moderate exercise because their body structures does not allow them to do strenuous exercise. For the reason that this dog breed has short legs, a big head and a stout nose, they often have a shortness of breath. It is best to walk your dog rather than running.
Third, consider weather conditions when taking your dog to exercise. Bulldogs are very sensitive to heat and are very vulnerable to heart attacks and heat strokes.
Lastly, provide good nutrition and adequate rest for your dog to enable them to grow healthier, and cope and counter with physical stress like exercising.