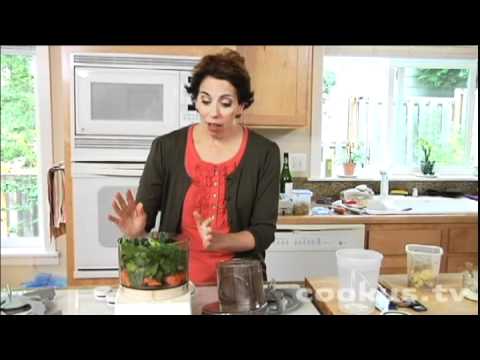 A lot of breeders and pet owners have a variety of opinions about what is best to feed your bulldogs. While there are people who recommend commercialized dog food, others have their own reservations.
These doubts are due to the fact that these kinds of dog food undergo chemical processes and treatments which take away a lot of the nutrients that are needed by the dog. Also, it is a known fact that some dog food manufacturers include dead meat, leftover or unusable meat from butcher shops or slaughterhouses, and sometimes even euthanized animals. And the fact that the production process dehydrates the meat, a lot of nutrients are taken away from the dog food.
If you have the same apprehensions about commercial dog food, you may want to try a healthier option which most breeders and dog owners use when it comes to their dog's diet homemade bulldog food!
There are a lot of opinions however on what you should actually feed your dog. There are some who say that a dog's diet should have 30 percent cooked meat, and the other 70 percent should be raw. While this may work, it is also possible to go right in the middle and introduce a 50-50 diet consisting of 50 percent raw meat and 50 percent cooked meat.
In this diet, as discussed in the video, a majority of it should consist of protein. The protein comes from the meat which could either be raw or cooked, depending on several factors. These factors are: if your dog is already considerably old, if your dog is sick, or if your dog has issues with digestion.
Aside from red meat, there are other protein sources which you can give your dog. Raw eggs are a good protein source, and so are sardines. Occasionally, you can also add some dairy which is also high in protein; yogurt and cottage cheese are recommended dairy products.
The rest of the homemade bulldog food, you could add 25 percent cooked, starchy vegetables such as whole grains, potatoes, sweet potatoes, and even squash and yam are ok. The remaining 25 percent, you may include raw vegetables. However, because of the dog's short digestive tract, these veggies should be broken down or chopped finely. You can do this by using a food processor if you have one at home.
Finally, just to add even more to this healthy homemade dog food, you may also want to add some supplements and multivitamins in the mix for extra nutrition. And on a final note: your dog's nutrition is important. And knowing what is in his diet will allow you to gauge your dog's health. A better way to know this is by preparing the meal yourself with ingredients you personally chose for your beloved pooch.