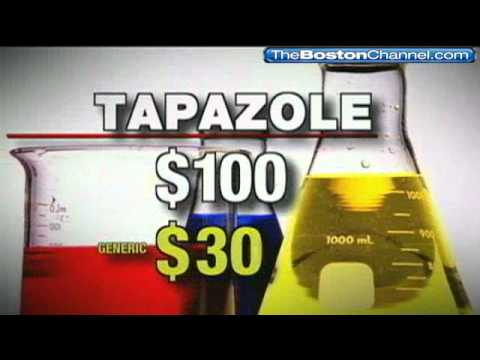 Breeders and pet owners have been alarmed lately due to a massive product recall initiated by certain dog food manufacturers. With reasons varying from an 'off' or odd scent to a choking hazard, these product recalls only mean one thing our pet's health is at risk.
Among the large brands that have recalled their products is Pedigree. The reason behind the recall is due to small pieces of plastic which accidentally found its way into the dog food during the packaging process.
Currently, Mars, the makers of Pedigree, are corresponding with retailers and distributors to make sure that the products in their recall list are taken off the shelves. Customers who bought the recalled products are highly encouraged to return their purchase to get a complete refund.
Nature's Variety on the other hand recalled their products due to an odd smell which develops over time. While the company has yet to determine the cause of the odor, they are issuing a full refund or a swap for a different variant.
But perhaps one of the worst cases of product recall is from Diamond Pet Foods. Their voluntary recall is due to a salmonella contamination in one of their plants. This contamination has led to fourteen people getting sick in nine different states.
Due to this incident, companies that co-manufacture their products with Diamond Pet Foods have also begun pulling out their products from retailers and distributors. Among these companies are Kirkland Signature, Apex Pet Foods, Natural Balance, and Wellness Complete Health Puppy Food. While there has been no report of people or pets getting sick from these companies, their move to recall their products are precautionary measures.
To view a complete list of products on recall, this links to the FDA's website on the topic of dog food recall.
With all these product recalls going on, commercial pet food products are becoming more and more unsafe. If you are looking for a great pet food alternative, do consider giving your dog the BARF diet or selected dog products. More information about this revolutionary pet diet here on this website.