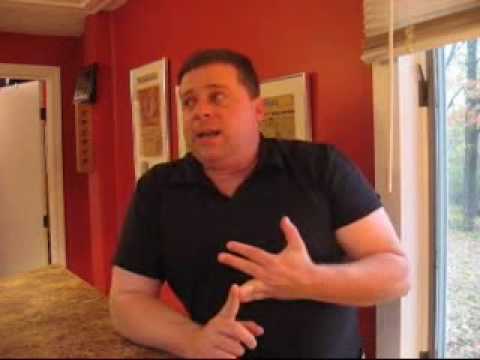 The Amazing Dog Training Man explains how to obedience train you Bulldog.
Bulldogs were bred to be tough so when it comes to training a Bulldog it can be difficult because of their stubborn character.
What you do not want to do is use a lot of force because this can backfire.
1. Establish a strong relationship. You want to be certain that the Bulldog knows what you are the leader.
You do this by controlling the activities that are important to your Bulldog. These activities include eating, playing, sleeping and last but not least social contact.
This means you need to control the feeding, the games, where your dog sleeps and control the interactions between you and the Bulldog by showing strong leadership.
2. Show lots of positive reinforcement. You want to reinforce the Bulldog's behaviors. When you teach the dog to do something for you, you reinforce it.
When you want to stop the dog from doing a behavior you use some form of punishment. People sometimes get this mixed up including trainers because they use harsh methods to teach the dog to do something for them. Using harsh training methods result in negative side effects which will eventually build up until it turns out to be a big problem. You do not want a Bulldog with an attitude problem! So give your Bulldog lot's of socialization that way he'll be a friendly dog towards other dogs and people.