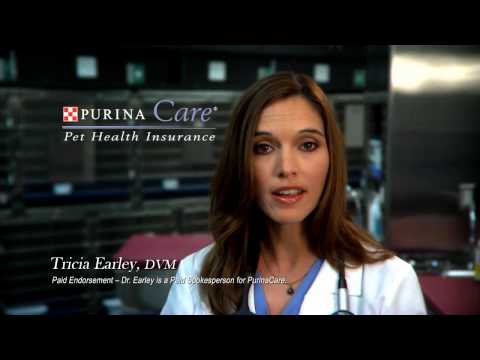 Dogs are amazing pets to have at home. Besides the kind of warm company they give you, having a pet dog around is also thought to help alleviate stress. Bulldogs are especially affectionate dog breeds. Despite the look on their faces, they are considered to be one of the most affectionate and dependable breeds that are also always eager to please their humans. Bulldogs however may suffer from
health issues
inherent in their breed. Because of this, they require a lot of attention by their owner, and medical care from the veterinarian.
Your bulldog's health can become very unpredictable because of these breed-related issues, and thus, you may need to get your pet bulldog regular veterinary care. And because veterinary services are somewhat pricier these days, it would be a wise choice to get your pet insurance. Luckily, pet insurance services are popular now and many insurance companies already provide pet insurance plans. Most of these insurance policies cover a wide range of veterinary services such as: regular vet check-up, emergency check-ups, specialist consultation, diagnostic and laboratory tests, injections, treatments, surgery, and even therapy.
If you plan to get your bulldog insurance, there are many possible companies that you can approach. However, it is also helpful to do a little research on which insurance company you can choose to buy insurance from. Because there are so many that provide this service, it could be hard to choose which one bets suits your pet's needs and, of course, your budget.
Basically, a talk with an insurance agent will help you decide on this matter. But before you do, allow yourself some time to scrutinize the details of their insurance policy. Find out the benefits of their policy, read the fine print, and see if they have any hidden charges. Knowing all the details and content of the policy will help you avoid spending even more than what you are actually getting out of the insurance you bought for your pet.
There is a French Bulldog Pet Insurance Guide that can be useful for French Bulldog owners explaining treatment costs, the expected cost of pet insurance per month for a French Bulldog and what will be covered by pet insurance. You can read a little more about the medical conditions your Frenchie may face and why pet insurance can be a huge help.