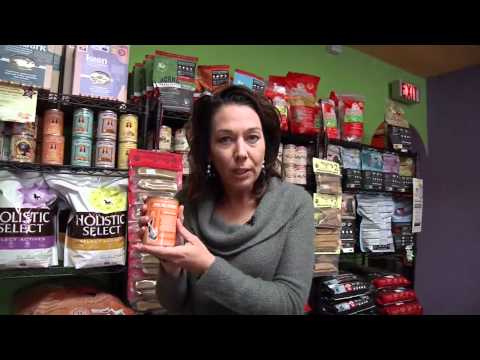 Veterinarian Dr. Karen Becker talks about the best and worst food for your bulldog pet. While there are varying opinions about your pet's proper diet, it is important to note that some foods are good for your pets while there are foods that may harm them. Thus, it is important to know the best and worst food for your bulldog pet. Being a proactive pet owner means that you are aware of the nutritional needs of your specific pet. Dr. Becker refers to this kind of diet as a species appropriate.
Because dogs are carnivores, a species appropriate diet for them should be one with high protein content while also being high with moisture like Wellness CORE Original Formula Dry Dog. Serving food with inadequate amounts of moisture will present several problems for your dog such as kidney diseases, and dehydration which will ultimately stress other organs in their body. Also, keep in mind that your dog's diet should also be low in starch. Nature did not intend for carnivores to consume large amount of starch. Although some may recommend starch such as whole grains, soy, potatoes and the like, keep it at a minimal amount.
At the top of Dr. Becker's list of the best food you can give your pet is homemade, raw food diet. As what you have probably read on other articles in this website about raw diet or raw feeding, it is perhaps the healthiest kind of diet for your dog. Because the meat you are giving your dog is raw, the nutrients in it are still intact unlike that of cooked or processed meat. In processed and cooked meat, a lot of nutrients are lost in the heat. Another thing about raw diet is that there are recipes available that are proven to be balanced and sometimes are made especially for specific breeds.
Apart from following a recipe, there are other raw food items available that have been pre-mixed or packed like Raw Beef Recipe Dehydrated Dog Food. These are still good food for your pets but may come at a slightly higher price. Dr. Becker recommends that if you have more time than money, you should try making your own raw food mix for your pooch.